We are a social impact organization of professionals from a diverse set of educational and experience backgrounds in coaching, communications, higher education, and high technology. We are bound by our common passion to make a difference in the lives of neurodivergent individuals so that their talents and expertise can make an impact in the world through their work.
Our Approach
We educate and support neurodiverse individuals to help launch their career and organizations to integrate them into the workplace.
Individuals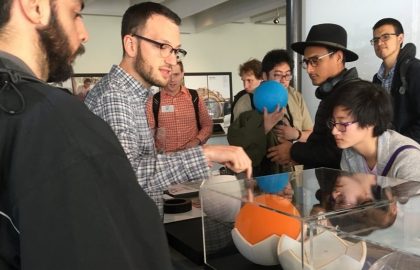 Our online Career Readiness Training for Neurodiverse Job Seekers is aimed at individuals who hold a two or four year college degree (or equivalent), are currently underemployed or unemployed, have set the goal to get a job and be good at it, and need the knowledge and support to strengthen their motivation and drive to reach the goal. This comprehensive program consists of 17 weeks of training including simulated workplace experience and optional 6 months of job search and placement coaching. It is designed to develop and reinforce life skills essential for advancing personal goals and achieving career aspirations. For those who do not want to or cannot commit to the full 17 weeks, our courses can be taken in a flexible manner to suit your needs, current situation, and comfort level.
The online courses and classroom activities are conducted in an interactive and dynamic, synchronous and asynchronous, learning environment. As an added benefit and to reinforce the learnings, the last two weeks of the program have been recast as a simulated workplace that focuses on real world workplace projects sourced from our partner organizations.
Organizations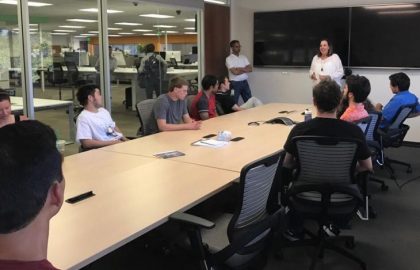 Our services are designed to support the varied paths and needs of organizations as they gain insight, build momentum, and achieve a thriving and inclusive neurodiverse workplace.
Any organization can start simply with our Neurodiversity in the Workplace Awareness sessions to educate their employees of the importance and value of intentional inclusion and support of neurodiversity in the workplace. More serious organizations will benefit from our in-depth and experiential workshops for managers and coworkers to embark on Intentional Neurodiversity Inclusive Hiring to recruit new neurodiverse talent and support and empower all employees to bring their authentic selves to work.