Our Approach
We educate and support neurodiverse individuals to help launch their career and organizations to integrate them into the workplace.
Individuals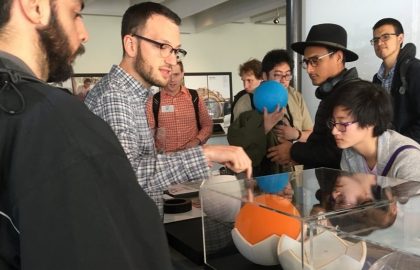 Our program for underemployed or unemployed neurodiverse adults who hold or are working towards a two or four year degree (or equivalent), equips them with workplace and personal effectiveness skills needed to succeed in today's work environment.
Organizations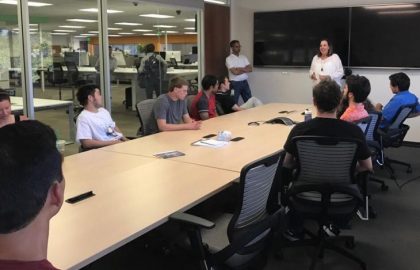 Our services are designed to support the varied paths and needs of organizations as they gain insight, build momentum, and achieve a thriving and inclusive neurodiverse workplace.