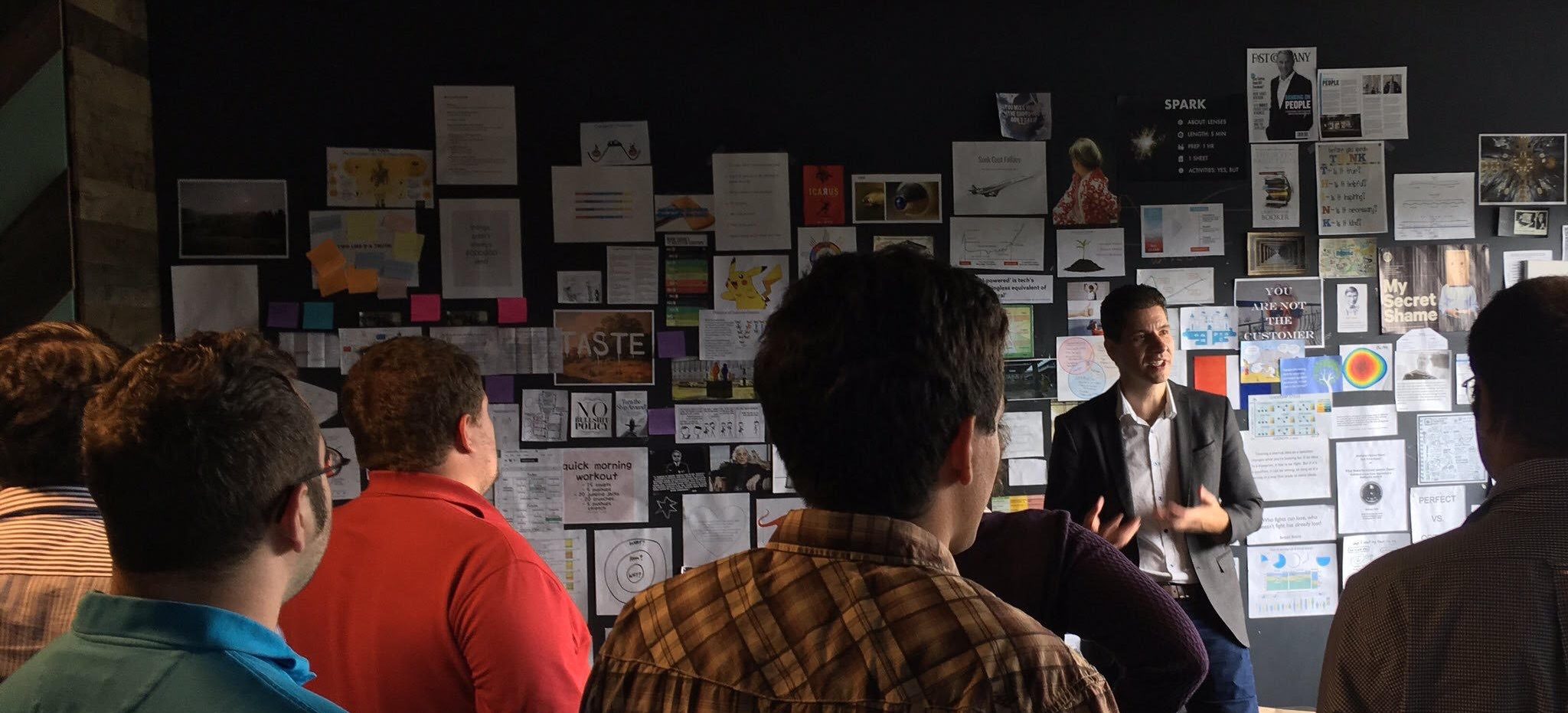 Neurodiversity Pathways at Goodwill of Silicon Valley seeks to expand the acceptance and inclusion of neurodivergent individuals in the modern workplace. The primary impact for the neurodivergent individuals we hope to achieve is meaningful, rewarding, and sustained employment that is commensurate with their education, interests, and skills.
We approach our mission by offering programs and services for both the individuals and the employers.
Neurodiversity Workplace Readiness Program
Helps neurodivergent people gain employment and acceptance in society, filling critical skill gaps
Our Neurodiversity Workplace Readiness Program seeks to prepare and support any self-motivated neurodiverse adult, who holds or is working toward a 2 or 4 year degree or equivalent and is unemployed or underemployed with respect to his/her abilities, to find and retain employment that is meaningful and rewarding.

Neurodiversity Integration Services
Helps organizations through their journey of neurodiversity inclusion in their teams
Our Neurodiversity Integration Services seeks to educate, empower, and support the transformation journey of any organization, which is willing to embrace the inclusion of neurodivergent individuals in the workplace.