Next Session
Our in-person program is suspended due to Covid.
We are moving our program to a blended online offering.
Check out the details in the WRP Online page.
Our Approach
Providing you with the skills, tools, and support needed to achieve meaningful, rewarding, and sustained employment
Skills Development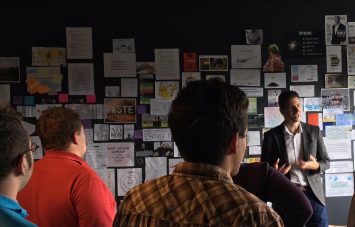 Learning experience focused on essential workplace skills
Job Search Support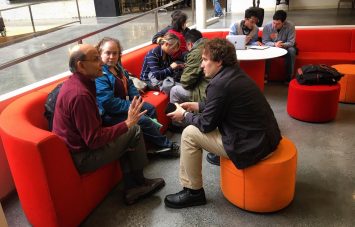 Matching and connecting graduates with hiring organizations
Job Coaching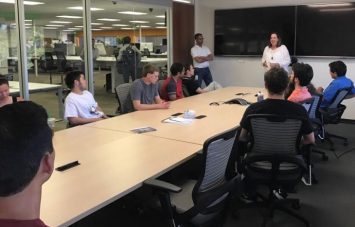 Post-placement support and coaching
Program Details
Three distinct phases designed to prepare, support, and sustain the launch and growth of your career
Who is the program for?
Motivated

neurodiverse adults

Hold or are 

working on a two or four year 

degree (or equivalent)

C

urrently

underemployed or unemployed
What will the participants gain?
Mindset and skills essential for the workplace

Tips, tools, and techniques for job seekers
Strategies and tactics for career management and growth
Six-Week Learn-By-Doing Session
Learn personal and workplace effectiveness skills and strategies

Practice learned skills and techniques while interacting on team-based projects in a simulated work environment
Visit Silicon Valley companies and network with guest speakers and professionals
High-Touch Employment Search Support
Work with your coach and navigate the job search process, including writing persuasive resumes and cover letters and preparing for pre-employment assignments and interviews

Access our business partner ecosystem and build relationships with industry players, secure interviews, and grow professional networks
Post-Placement Coaching
Regularly scheduled check-ins with your coach to support your onboarding and successful assimilation
Job coaching sessions to discuss work progress and review career plans and strategies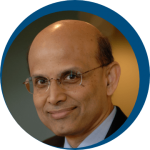 Ranga Jayaraman
A personal passion and commitment to empower neurodivergent individuals is what drives Ranga today. Before devoting his time to Neurodiversity Pathways, Ranga led a number of highly successful digital transformation initiatives for high tech organizations and Silicon Valley companies. His real-life experience, executive leadership, and business background helps shape the classroom curriculum and learning experience.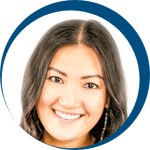 Trang Nguyen
Dedicated to working with children, teens, and adults with autism, Trang has over six years of experience helping neurodiverse individuals develop their skills, talents, and personal perceptions. Trang's commitment to provide each individual the opportunity to reach their fullest potential is seen in her high-touch teaching and coaching approach.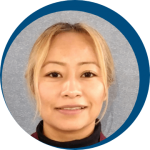 Ivon Perez
Ivon specializes in teaching students the concept of a growth mindset and its impact on the individual's ability to achieve success through dedication, resiliency, and motivation. Her compassion combined with her employment coaching background is instrumental in helping students build a career plan focused on achieving meaningful employment and personal independence.