Workplace Readiness Program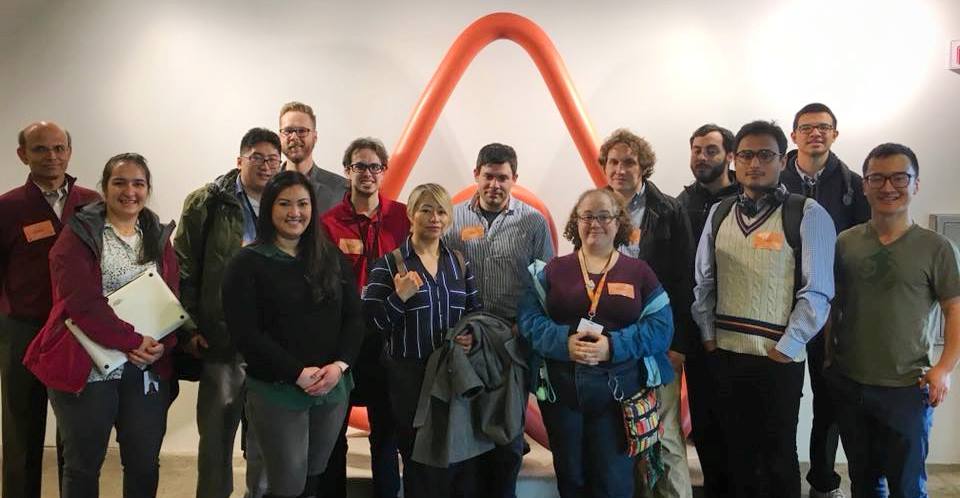 Next Cohort
February 4 – March 15, 2019
Scroll down this page to learn more.
When you are ready to get started with the application process, click the button below to complete the inquiry form
Purpose And Audience
Our Neurodiversity Workplace Readiness Program (formerly Autism Advantage) prepares unemployed (or underemployed) neurodiverse individuals with the skills they need to succeed in the 21st Century workforce. Once employed, we continue to support our alumni through one-on-one interactions and via a growing network of neurodiverse professionals. This program is geared towards self-motivated individuals who hold, or are working towards, a two-or-four year college degree. Additionally, we are occasionally able to work with individuals without a formal education who possess self-taught skills.
Our program helps our students understand more deeply who they are as a neurodiverse individuals, how their neurotypical colleagues experience the world, and how to successfully translate between the two. Our six-week program provides learn-by-doing simulated work environment in which to learn and practice a variety of essential personal and workplace skills, while also teaching valuable data and technical skills that students can apply once employed.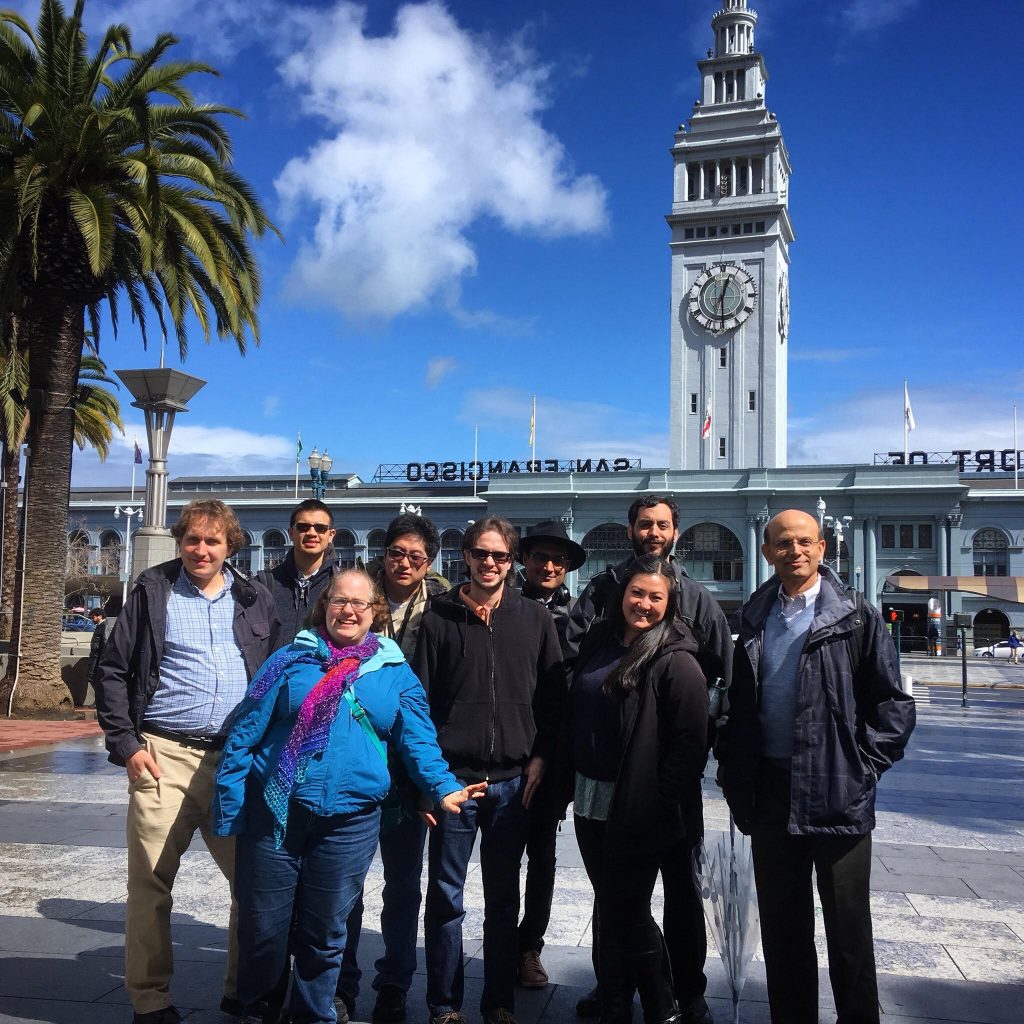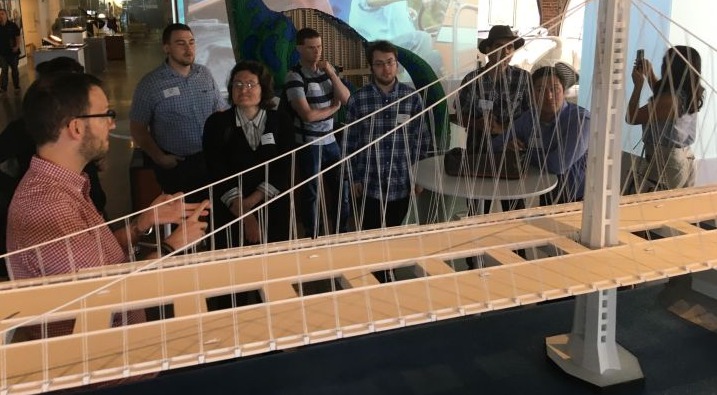 Uniqueness
Unlike other autism at work programs, our program provides the students a learn-by-doing simulated work environment in which to learn and practice a variety of essential personal and workplace effectiveness skills, while also gaining a valuable technical skill in using data to gain insights.
Personal Effectiveness
We build our program on a set of foundational skills for being effective in the personal and work aspects of life. We start with setting and working toward smart goals and coping strategies for the inevitable challenges and set-backs along the way.
We emphasize the importance of fostering a growth mindset toward learning and life in general. Lastly, we discuss the power of habits and a set of time honored habits for improving one's effectiveness in life.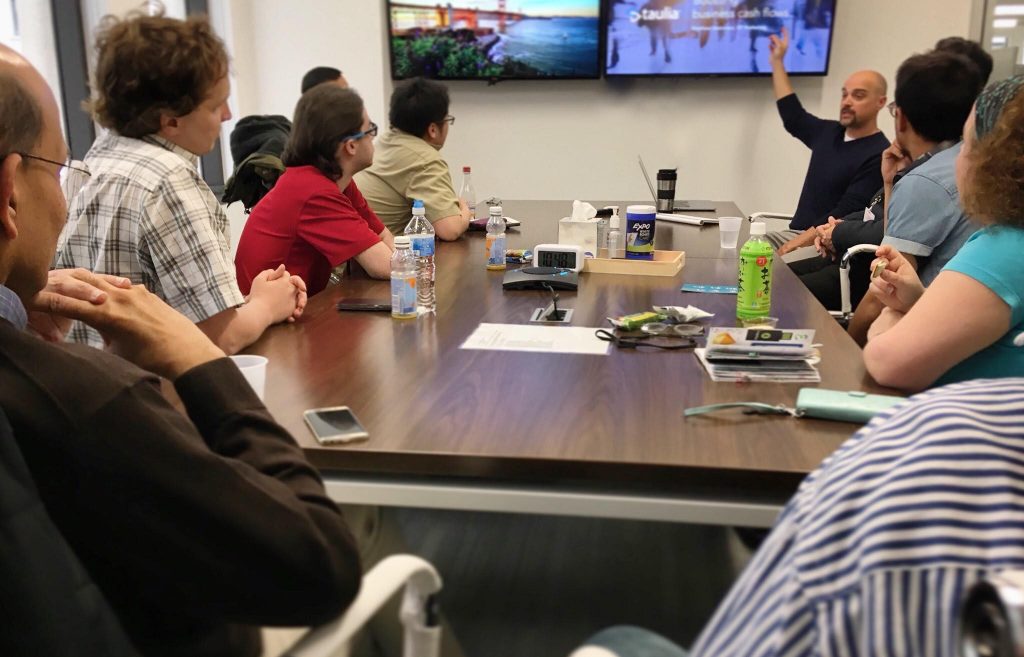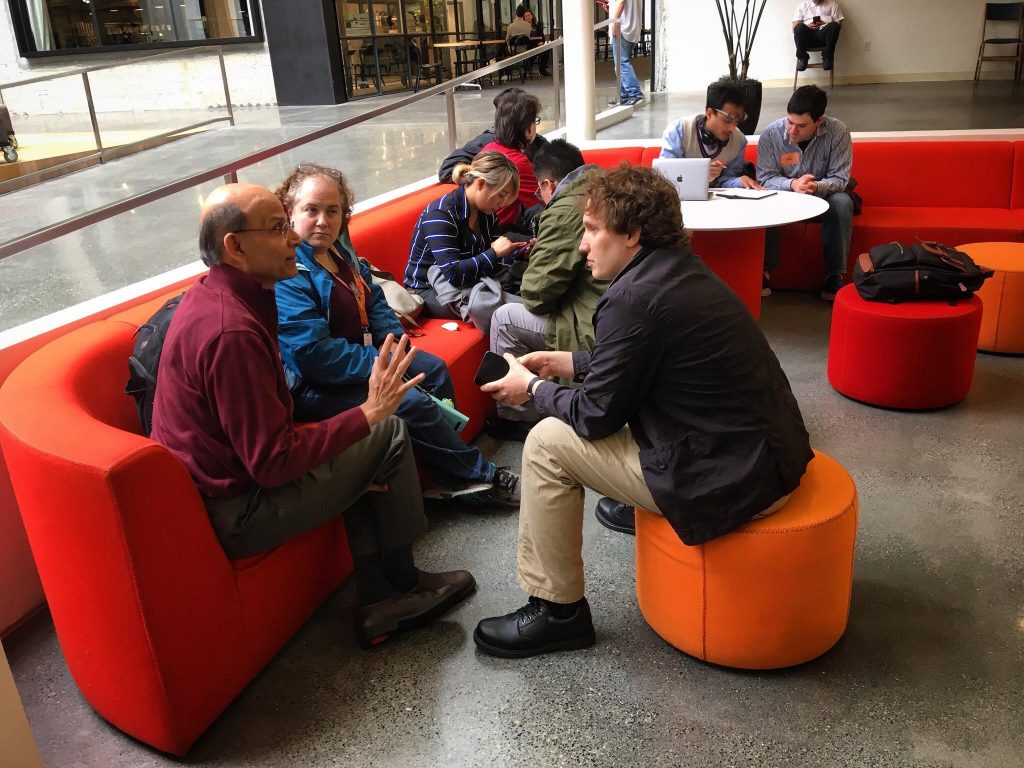 Workplace Effectiveness
Modern employers place a great deal of emphasis on strong work ethic,  communication and collaboration to foster high performance teamwork among employees of diverse skills and ethnic and cultural backgrounds. They expect employees to participate effectively in meetings and explain their ideas, proposals, and work products through engaging presentations and stories. Our program covers these skills and provides ample opportunities to practice them throughout the program.
Since finding and keeping meaningful and rewarding employment is the ultimate goal, we work with our program participants on representing themselves well in resumes and networking interactions and coach them on how to interview effectively with potential employers.
Data Driven Insights
Data pervades virtually every aspect of our technology enabled life. For some employers, data is their business. Every type of job can benefit from insights derived from meaningful data. For most jobs today, the ability to analyze and make sense of data has become a foundational skill.
Our curriculum includes an introduction to descriptive and predictive data analytics, after a refresher on basic probability and statistics. We use spreadsheets as the foundational tool and, depending on the technical background of the student, encourage use of R and Radiant.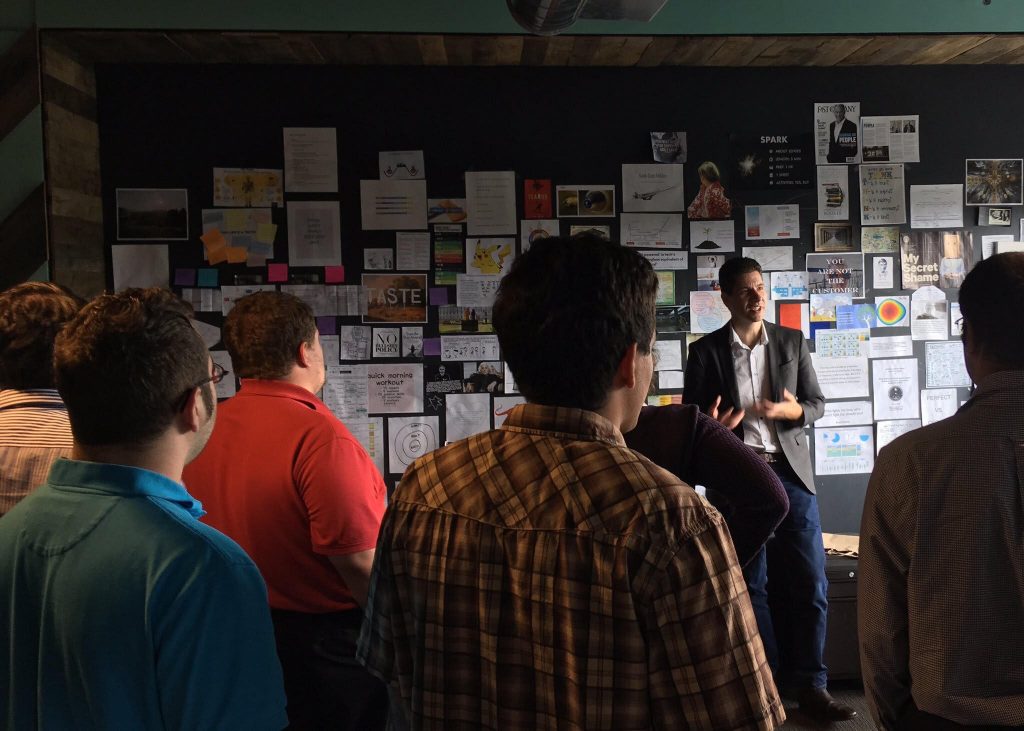 Simulated Work Environment
Throughout the 6 week duration of the program, each cohort is considered to be employees of a workplace. There are realistic projects that need to be worked on and completed on tight timelines. Each person is part of a project team with team meetings. The program facilitators act as management and there are one on one meetings with management for feedback and coaching.
The projects have weekly presentations and the final project presentations have invited external guests.  Team members are expected and encouraged to give and receive feedback to each other in real time and periodically and resolve any conflicts through effective conversations that lead to understanding and adjustment.
Silicon Valley Infusion
We are blessed to have the access to and support of Silicon Valley companies, employees, and leaders and we incorporate them in the program through guest lectures and participation in student project presentations.
In addition, we take the cohort out on field trips to host companies, where they hear company overviews and attend employee presentations on specific topics or specially organized employee panels on what it is like to work for that company.
Often, our project teams make quick presentations on their projects to the company.
We encourage and facilitate our students to interact with company employees in each such encounter to build their professional network.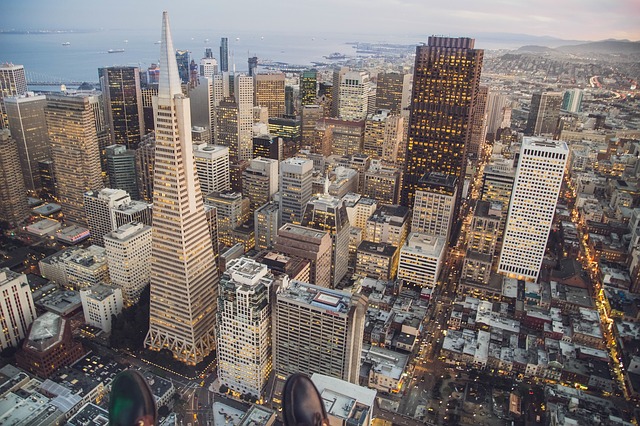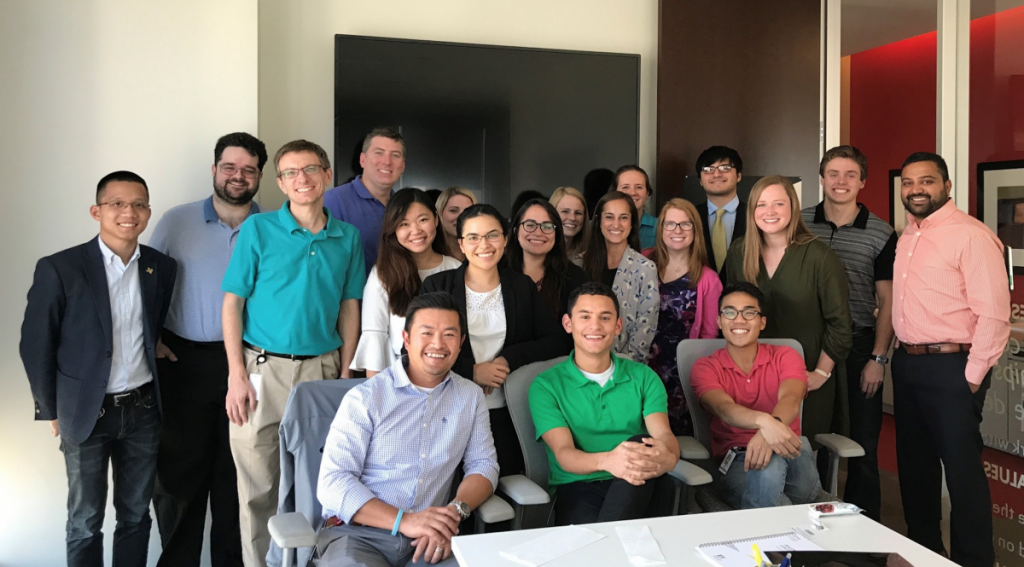 Placement and Support
The ultimate goal for our program participants is finding and retaining meaningful and rewarding employment, commensurate with their qualifications, skills, and interest.
We are constantly striving to raise awareness in employers of the business benefits of being inclusive of neurodivergent professionals in their workplaces. For enlightened employers that have set their intention to embrace neurodiversity, we offer our Neurodiversity Integration Readiness Services, which includes candidate matching to available jobs and facilitation of candidate assessment.
We work with the individuals to prepare them for interviews and help them evaluate offers and negotiate the terms, if necessary, and support them during onboarding and post placement for 90 days or beyond.
We gratefully acknowledge the support for our programs over the years by many employers.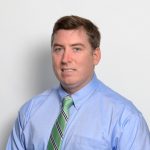 "There was a psychological benefit to the Autism Advantage program beyond the training. The program helped me with my confidence and that made a huge difference on job interviews."
"Companies saw something in us and seeing that they were interested in recruiting from our class really brought my confidence level up."
– Chris M., now employed
"After visiting the class I was impressed with the students' analytical abilities. We offered one a position as an analyst in our Operations group. She impressed us as a quick learner and excelled at that role. Not long after, she expressed interest in a new Sales Development Specialist role we created. This combines research and analysis with some client interaction to generate and qualify online sales leads. In that role, she continues to impress with her abilities, work ethic, and ambition."
– Khalid El-Awady, hiring executive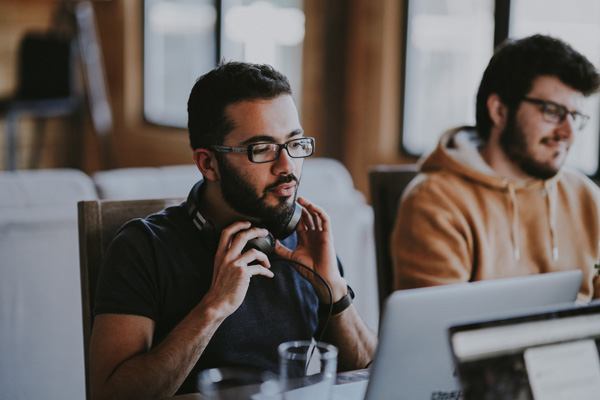 Next Cohort
February 4 – March 15, 2019
When you are ready to get started with the application process, click the button below to complete the inquiry form