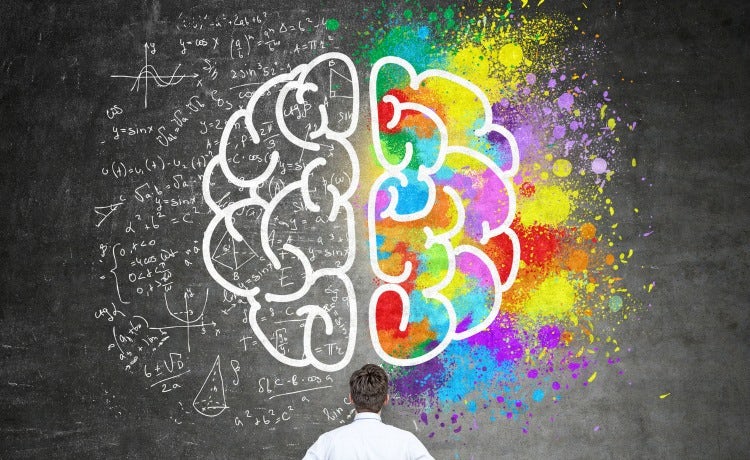 A Concept and Social Movement
Neurodiversity is a concept where neurological differences are recognized and respected as any other human variation. These differences in brain function and behavior can include those labeled with Dyspraxia, Dyslexia, Attention Deficit Hyperactivity Disorder, Dyscalculia, Autistic Spectrum, Tourette Syndrome, and others. Many autistic people, view neurodiversity as a concept and social movement that advocates for viewing autism as a variation of human brain wiring, rather than a disease.
Neurodiversity opens up the possibility of integrating neurodivergent people into the workplace from a mindset of Inclusion for Abilities and Acceptance for Differences.
Employment Barriers
Most workplaces are unfamiliar with how neurodivergent people may process information and interact with others in social and professional settings differently.
Organizational candidate interview and people management processes are often not designed to accept and accommodate the differences.
For the autistic individuals, their differences in thinking and communication styles from the neurotypical make navigating the interview process and workplace social dynamics very challenging.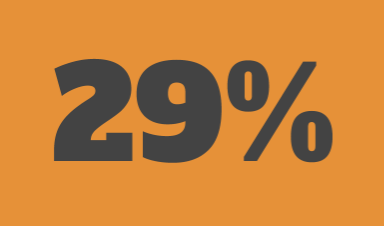 Including Neurodiversity in the Workplace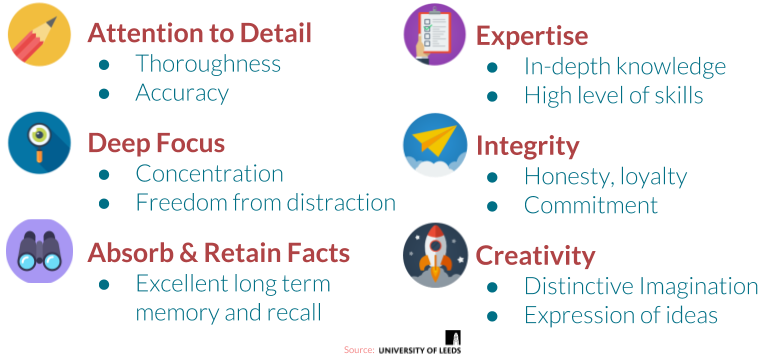 Inclusion for Abilities
In a workplace environment that fosters understanding, acceptance, and accommodation of neurodivergent individuals, the amazing strengths they may possess can flourish and add significant value to the workplace.
For example, many autistic individuals can focus deeply on a task with incredible attention to detail. Others show distinctive imagination in how they see and perceive things and be very creative in developing novel solutions.
Acceptance for Differences
Integrating effectively neurodivergent individuals in the workplace is greatly facilitated by their managers and coworkers developing an understanding of neurodivergent traits in general and the specific challenges of the individual and adopting strategies to accommodate the differences.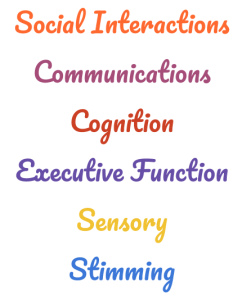 Neurodiversity Pathways at Goodwill of Silicon Valley seeks to expand the acceptance and inclusion of neurodivergent individuals in the modern workplace. The primary impact for the neurodivergent individuals we hope to achieve is meaningful, rewarding, and sustained employment that is commensurate with their education, interests, and skills. We approach our mission by offering programs and services for both the individuals and the employers.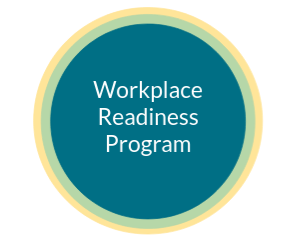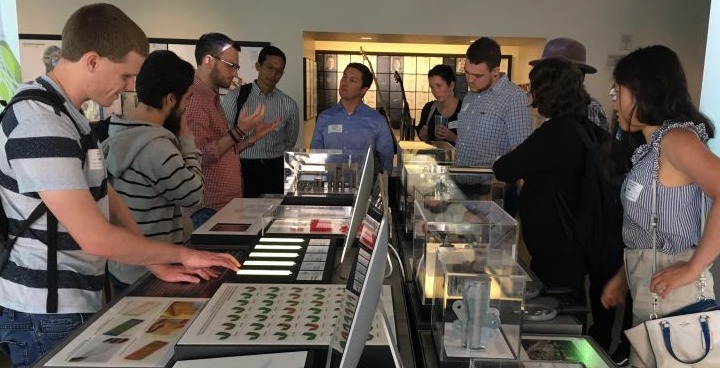 Workplace Readiness Program
(for the individual)
Our Neurodiversity Workplace Readiness Program prepares unemployed (or underemployed) neurodiverse individuals with the skills they need to succeed in the 21st Century workforce. Once employed, we continue to support our alumni through one-on-one interactions and via a growing network of neurodiverse professionals. This program is geared towards self-motivated individuals who hold, or are working towards, a two-or-four year college degree. Additionally, we are occasionally able to work with individuals without a formal education who possess self-taught skills. 
Our program helps you understand more deeply who you are as a neurodiverse individual, how your neurotypical colleagues experience the world, and how to successfully translate between the two. Our six-week program provides learn-by-doing simulated work environment in which to learn and practice a variety of essential personal and workplace skills, while also teaching valuable data and technical skills that you can apply once employed.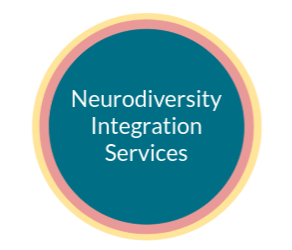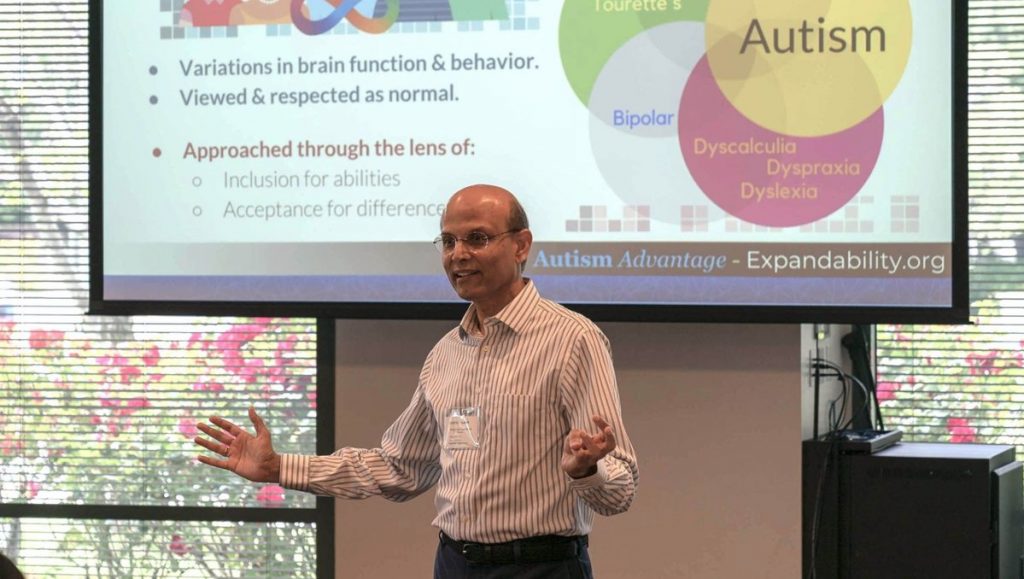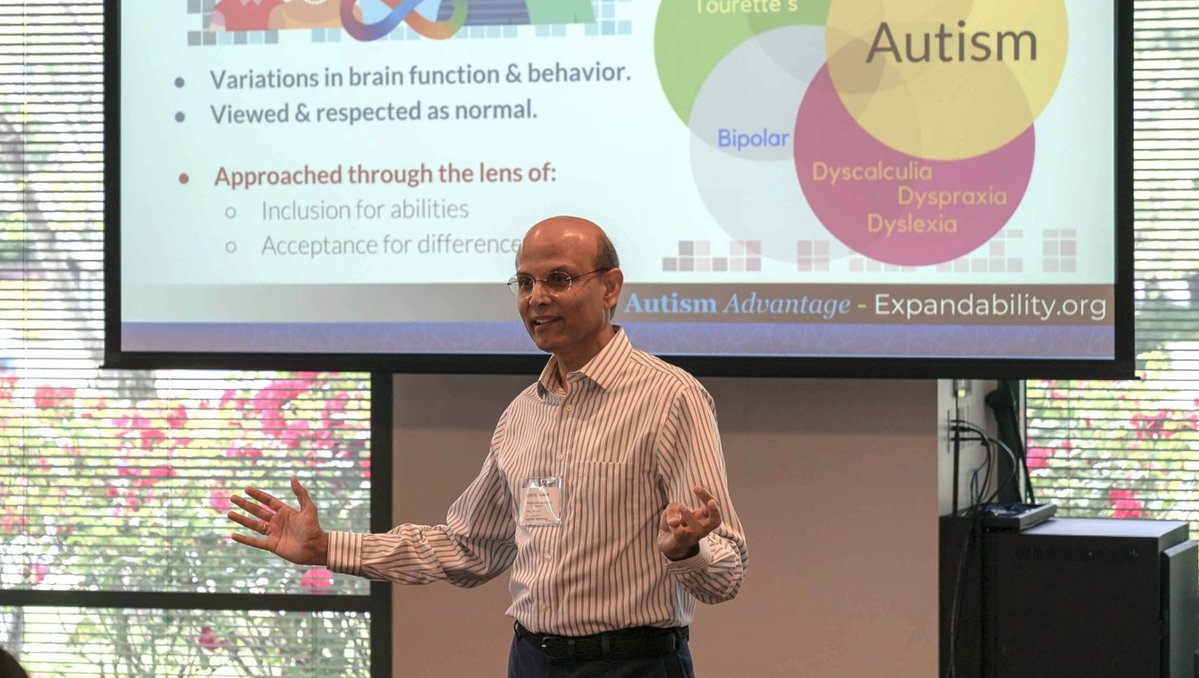 Neurodiversity Integration Services
(for Employers)
Our Neurodiversity Integration Services prepares companies to become leaders in neurodiversity. Whether you are looking support existing employees, want to learn how to effectively recruit neurodiverse talent, or are seeking to build a robust neurodiversity hiring initiative of your own, we can help. Every company has its own needs, and wherever you are we can assist in your journey to promote neurodiversity within your workplace.
Diversity drives innovation. By tapping into an often misunderstood and underutilized talent pool, neurodiverse organizations enhance their creativity and capacity to innovate. Organizations which have successfully adopted neurodiversity practices share common themes of reduced attrition, improved management effectiveness, and increased morale for all employees.
Our Neurodiversity Integration Services spans the full talent acquisition, retention, and development life cycle from initial screening, enterprise readiness preparation for candidates, candidate assessment, neurodiversity readiness training for organizations, and job and life coaching.
---