Neurodiversity Integration Services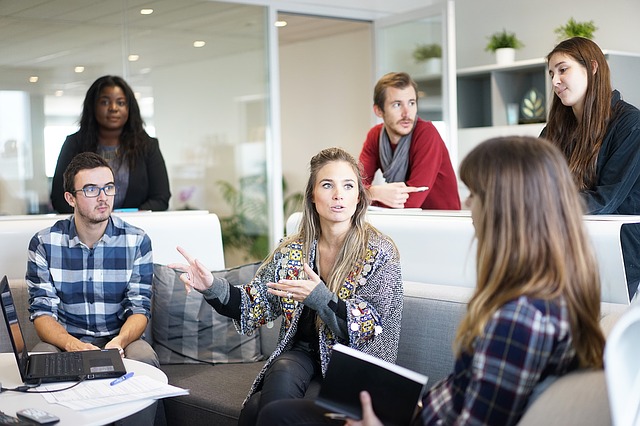 Purpose And Audience
Our Neurodiversity Integration Services for Employers seeks to educate, empower, and support the transformation journey of any organization, which is willing to embrace the inclusion of neurodivergent individuals in the workplace.
Business Value
By tapping into an often misunderstood and underutilized talent pool and fostering diversity of thoughts in their teams, neurodiverse organizations will enhance their creativity and capacity to innovate, while reducing attrition, improving management effectiveness and overall morale for all employees.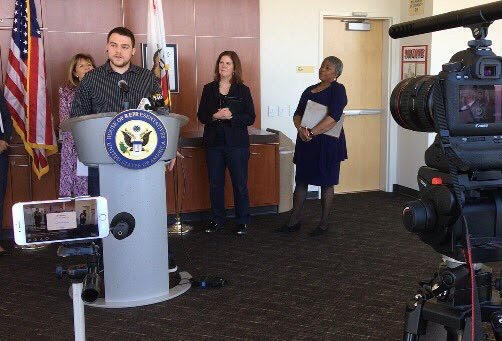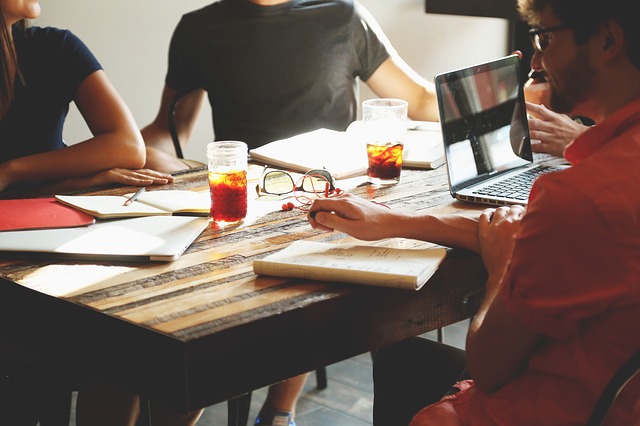 Uniqueness
Our Neurodiversity Integration Readiness Services for Employers span the full talent acquisition, retention, and development lifecycle.
For individuals, our 6 weeks long Neurodiversity Workplace Readiness Program prepares them for integration in the workplace using a learn-by-doing simulated work environment in which to learn and practice a variety of essential personal and workplace effectiveness skills, while also gaining a valuable technical skill in using data to gain insights.
Services
Embracing neurodiversity effectively in the workplace is a journey of many stages. We offer services to employers through all the stages for a successful outcome for the organiziation and the individuals.
In the initial stage, we offer brief presentations to raise broad awareness within the organization about neurodiversity and the business benefits of a neurodiverse workplace.
In the next stage, we consult with the internal champions to help them build the coalition to undertake the journey and the business case to secure the organizational commitment.
Once committed, we conduct in-depth experiential workshops to prepare managers, mentors, and co-workers for integration of neurodivergent individuals into their teams.
We work with hiring managers to screen and match trained candidates for consideration, facilitate the assessment process, and provide support for successful on-boarding of selected candidates.
After placement, we work with the employees (and managers as needed) to be successful through job and life coaching services.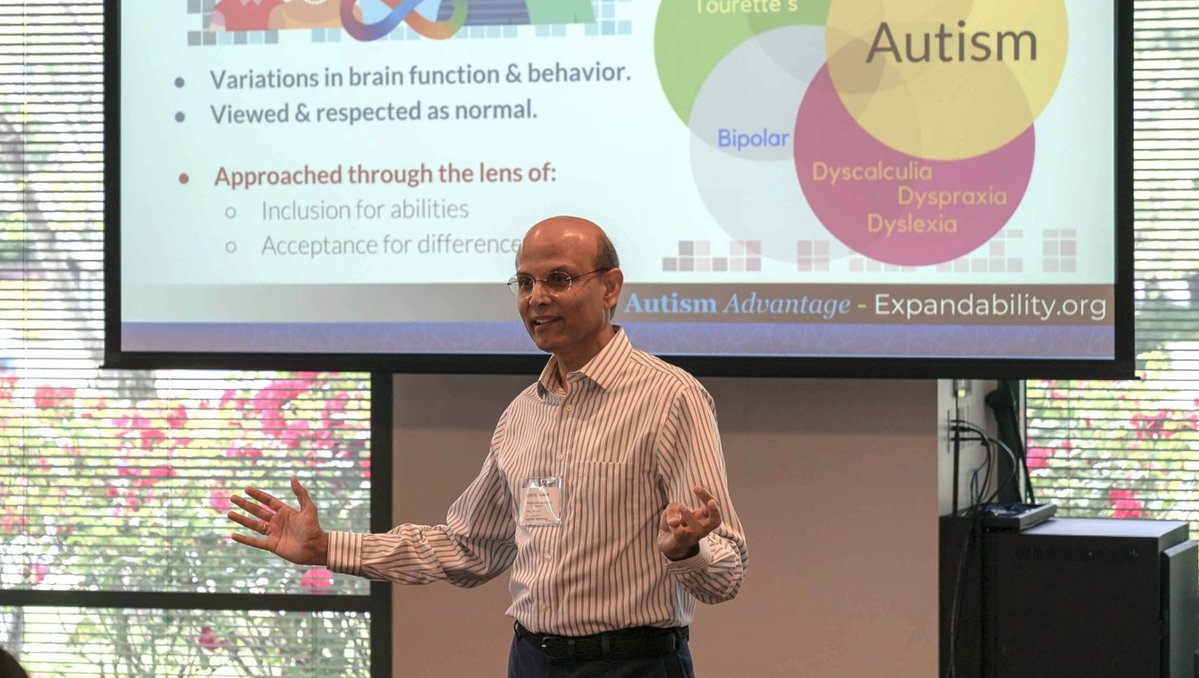 We gratefully acknowledge the support for our programs over the years by many employers.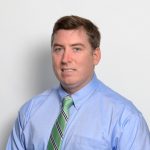 "There was a psychological benefit to the Autism Advantage program beyond the training. The program helped me with my confidence and that made a huge difference on job interviews."
"Companies saw something in us and seeing that they were interested in recruiting from our class really brought my confidence level up."
– Chris M., now employed
"After visiting the class I was impressed with the students' analytical abilities. We offered one a position as an analyst in our Operations group. She impressed us as a quick learner and excelled at that role. Not long after, she expressed interest in a new Sales Development Specialist role we created. This combines research and analysis with some client interaction to generate and qualify online sales leads. In that role, she continues to impress with her abilities, work ethic, and ambition."
– Khalid El-Awady, hiring executive