Our Approach
Equipping you with the mindset, knowledge, and support needed to achieve an inclusive and thriving neurodiverse workplace
Skills Development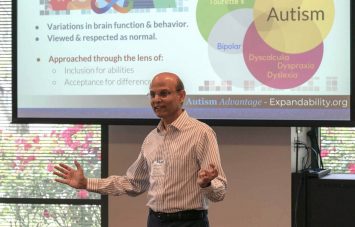 Learning experience focused on awareness and integration skills
Candidate Search Support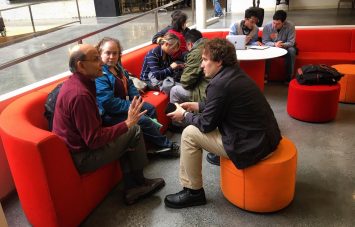 Matching and connecting our graduates with your jobs
Job Coaching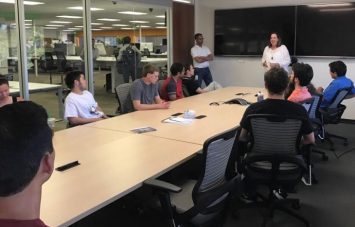 Post-placement support and coaching
Service Details
Services designed to prepare, support, and sustain the launch and growth of neurodiversity integration
Who are the services for?
Progressive workplaces

Serious about diversity and inclusion

Desire to tap into overlooked talent
What will the clients gain?
Mindset and skills essential for 

integration of neurodiverse talent

Creativity and capacity to innovate

Reduced attrition and improved management effectiveness
Awareness and Skills Education
Workplace neurodiversity  awareness presentations

Consultation for coalition building for the journey

In-depth experiential workshops to prepare managers, mentors, and co-workers for integration
High-Touch Candidate Search Support
Work with hiring managers to screen and match our graduates with jobs

Facilitate the assessment process

Provide support for successful on-boarding of selected candidates
Post-Placement Coaching
Regular check-ins with a coach to help guide and support onboarding and successful assimilation

Meet with a coach to discuss progress at work and review career plans and strategies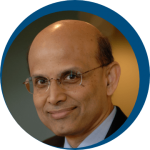 Ranga Jayaraman
A personal passion and commitment to empower neurodivergent individuals is what drives Ranga today. Before devoting his time to Neurodiversity Pathways, Ranga led a number of highly successful digital transformation initiatives for high tech organizations and Silicon Valley companies. His real-life experience, executive leadership, and business background helps shape the classroom curriculum and learning experience.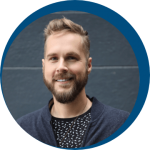 John Marble
Working in warehouses to inside the White House, John is someone who constantly questions and explores how we can improve systems in order to create better products, policy, and outcomes. John is  passionate about solving for the end-user and communicating complex ideas in a way that is easily understood.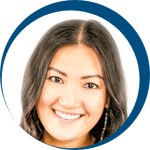 Trang Nguyen
Dedicated to working with children, teens, and adults with autism, Trang has over six years of experience helping neurodiverse individuals develop their skills, talents, and personal perceptions. Trang's commitment to provide each individual the opportunity to reach their fullest potential is seen in her high-touch teaching and coaching approach.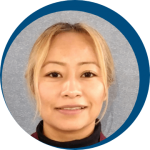 Ivon Perez
Ivon specializes in teaching students the concept of a growth mindset and its impact on the individual's ability to achieve success through dedication, resiliency, and motivation. Her compassion combined with her employment coaching background is instrumental in helping students build a career plan focused on achieving meaningful employment and personal independence.