This month, our Autism Advantage data analyst students visited Autodesk. This was the second time that one of our cohorts visited the software company, which specializes in products for architecture, construction, manufacturing, and entertainment sectors.
Jason Rosenberg, Senior Manager of Audit and Advisory Services for Autodesk, led a tour of the Autodesk Gallery for our alumni. The experience enabled them to see data analysis beyond numbers and mathematical models and through its end-expression in forms ranging from 3D-printed running shoes sold by Under Amour to the digital worlds created in films like Avatar (a highlight was seeing how Autodesk products were used to create the dragons in Game of Thrones).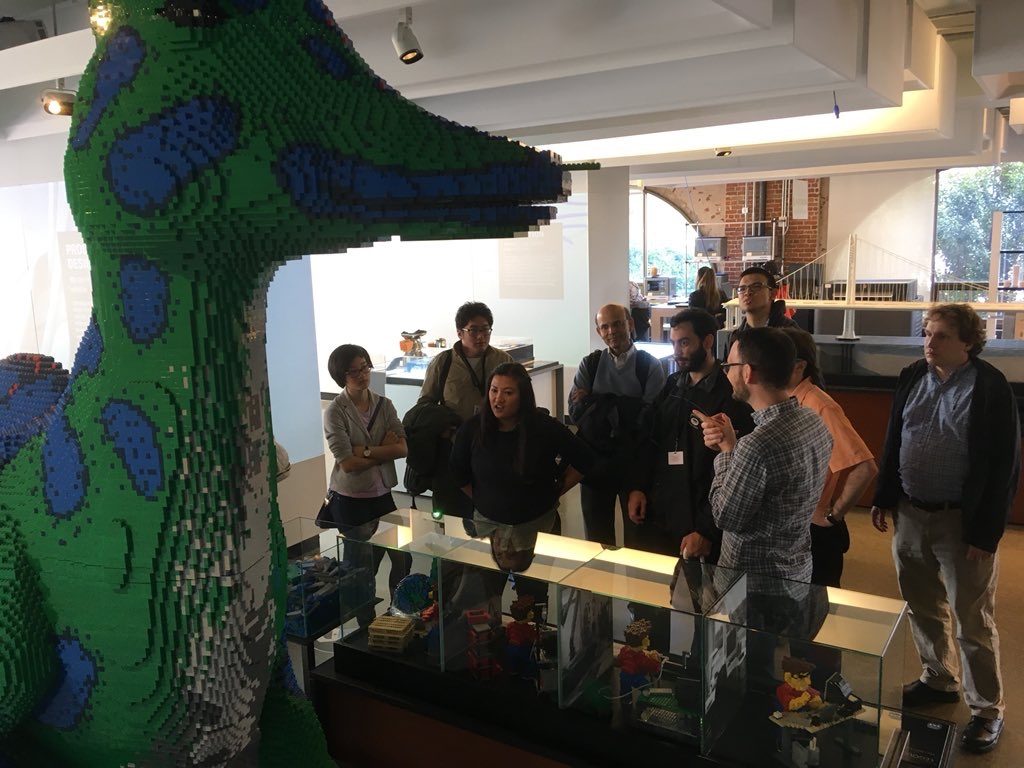 Following the tour, our group continued to the Autodesk offices themselves where they met with Autodesk Data Analytics Program Manager David Wentworth and Senior Director of Audit & Advisory Services Scott Schulze. Wentworth and Schulze discussed professional development, current industry trends, and how Autodesk data teams help the company drive innovation. One particularly innovative project they are working on is the use of data to analyze and identify risk areas within travel and entertainment expenses.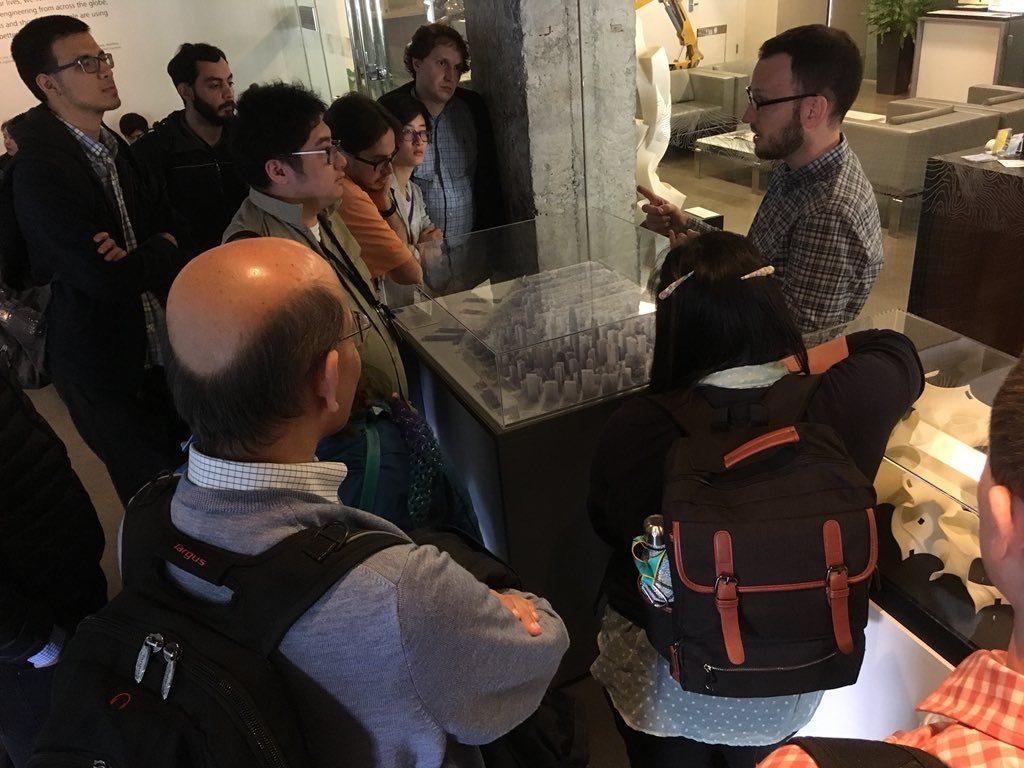 In addition to our current students, several of our Autism Advantage alumni joined our outing to Autodesk as well. When individuals graduate from Autism Advantage, we continue to engage them by providing professional support and networking opportunities. That not only helps the individual grow in their career, but helps to build neurodiverse community and culture within professional circles. Partners like Autodesk are a key part of that. The company may feature many cool things in its gallery, but joining Autism Advantage to enhance the development of autistic talent in Silicon Valley is just as amazing and cool.
—
Autism Advantage is a program of Expandability which recruits, trains, places, and supports autistic individuals in the tech sector and beyond.
Neurodiversity Pathways on Twitter
Neurodiversity Pathways on Facebook